Kimberly's Story: Taking Control of Her Body – and Her Life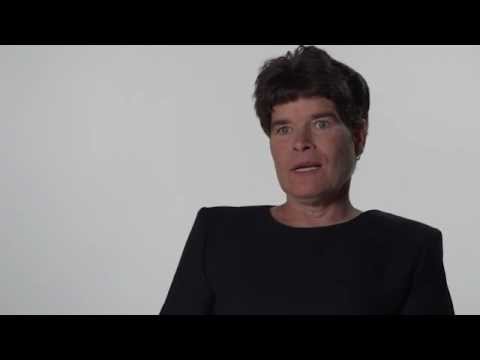 It would be hard to imagine not having control over your body, or your life, but that had been Kimberly's reality since she was 5.
Her epileptic seizures began at such an early age that it became an unpredictable routine. For more than 40 years, she suffered from frequent, severe seizures that left her unable to drive, be alone for long periods of time or live a "normal" life by most accounts.
"I was limited in so many ways," Kim says. "Driver's license? I'd never have that. If I had a job, I needed someone to take me. I didn't want to stay home alone. Seizures controlled my life."
While she had known no other life, she was ready for her chance at independence. After countless years of taking medications to control her seizures, Kimberly wanted more. She wanted freedom. Even though her seizures did not occur daily, they could happen at any moment and required someone to be with her at all times.
She sought out Dr. Chris Shafer and Dr. Michael Park from the University of Louisville Hospital, and after evaluating her, Dr. Shafer was confident that a single surgery could change the course of Kimberly's life forever.
In 2011, Kimberly underwent temporal lobe surgery in hopes of curing her epilepsy and freeing her of medications. Her results were nothing short of amazing.
Instead of suffering from seizures every one to two weeks as she had for four decades, she was now seizure-free. For Kimberly, that meant a whole new life. One where she could be independent, maintain a job or stay home alone if she wanted.
On her 46th birthday, Kimberly did something she never thought she would: Kimberly got her driver's license.
But, sometimes, recovery comes with challenges. For the first time in her life, Kimberly is able to be independent, which she says, will take some getting used to.
"I'm not used to this lifestyle," Kimberly says." I don't know what to do now. I don't know how to live a normal life. I've always had someone beside me, to hold my hand. I'll finally learn how to live independently; it's just a matter of time."
Over the coming weeks, continue to follow Kimberly's story, and our other patient stories, at myuoflhealthcare.org.