Chris' Story: My Boys Have a Father Because of My University Hospital Team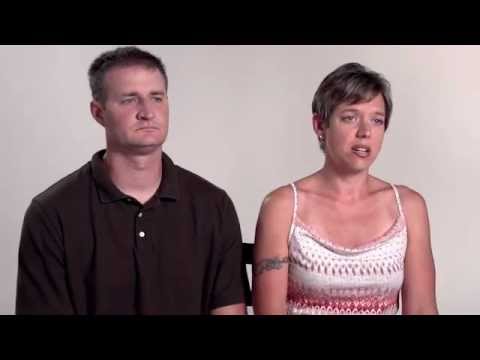 The moments following a motorcycle accident are crucial to survival. Chris Speagle knows this and is thankful that, for him, people were in the right place at the right time.
In October 2009, Chris was riding home on his motorcycle and a car hit his bike at 50 mph, destroying both Chris's bike and his body. Miraculously, a University of Louisville Hospital nurse witnessed his accident and rushed to his side.
After examining Chris' injuries, the nurse knew he had to act quickly to help Chris, who was losing blood quickly. Using his daughter's blanket, the nurse tied a tourniquet around Chris' leg, saving his life moments after the accident.
From the scene, Chris was taken to the University Hospital Trauma Center to treat his life-threatening injuries. In a matter of hours, Chris underwent three surgeries to fix his broken femur, pelvis, internal bleeding and a severed vein. And, for four days, he remained unconscious in University Hospital, fighting for his life.
During his time in the hospital, Chris had the support of his wife, Christa, and his team of nurses and doctors.
"His nurses at ICU and UofL really treated all of us like family," Christa says. "Whenever he or I needed something, they were always there."
After careful care and a long period of recovery, Chris is back to his active lifestyle. Today, this loving husband and father of two boys says that because of his University Hospital Trauma team, he has gotten a second chance at life.
"This experience has definitely changed my outlook on life," Chris says. "The smallest things mean so much to me right now. I've taken a better interest in my health. I'm overall a better person. My boys have a father because of them. That's all you need to say."
Over the coming weeks, continue to follow Chris' story, and our other patient stories, at myuoflhealthcare.org.